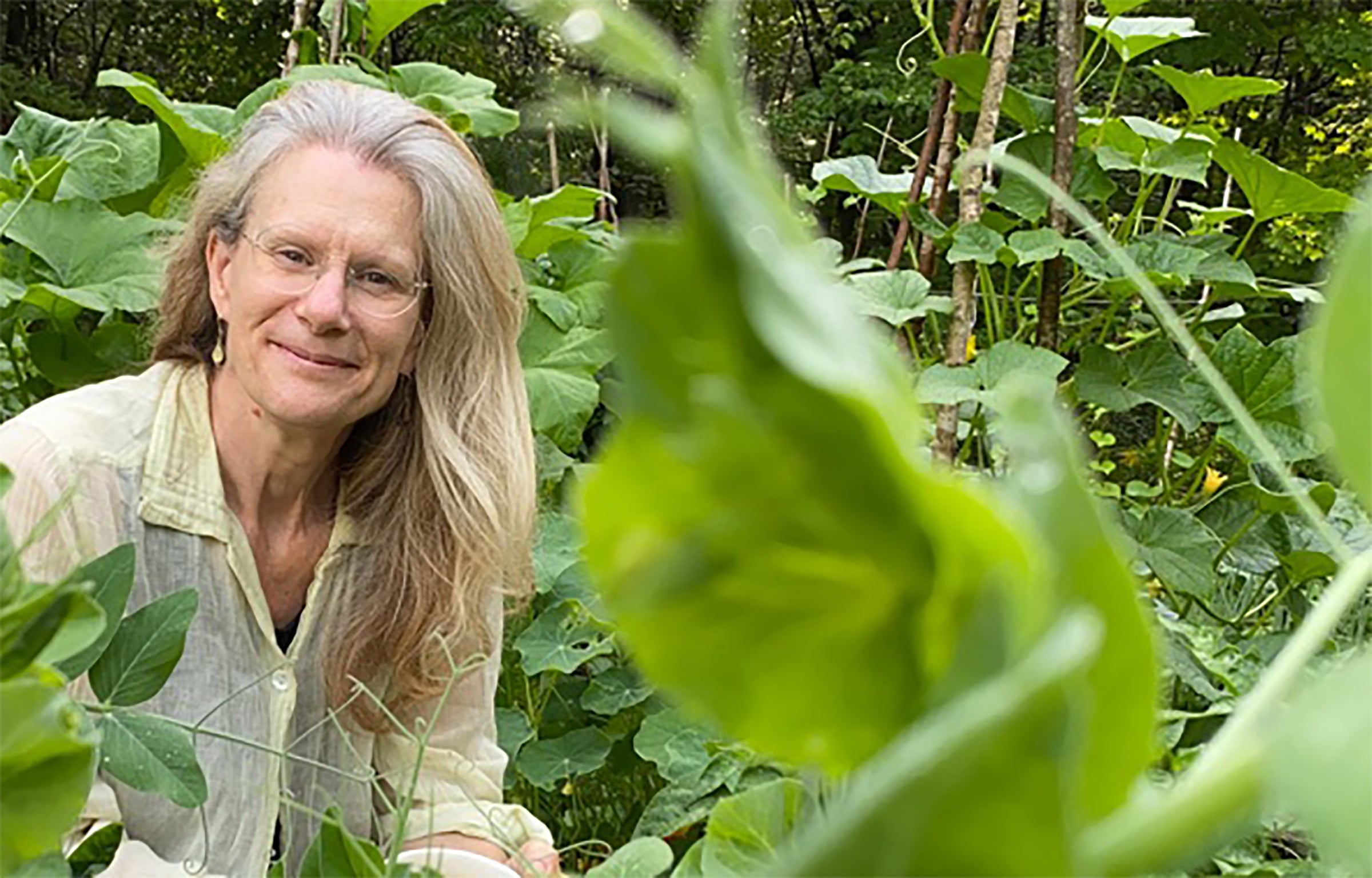 We make DIY products that elevate your imagination and sense of well-being.
For Everyone
No matter what your style, we have something for you. Endless patterns, colors and creative uses for our products that draw on timeless artworks from the world's museums. We make DIY doable and accessible so the end product is uniquely yours.
Rethinking Do-it-yourself
We're always innovating at JCampbell and inventing better ways to help you create your happy places. We solve manufacturing challenges, often using historic machinery and techniques, use sustainably sourced materials wherever possible and employ mindful business practices.
A different kind of lifestyle brand
After 25 years of engineering, designing and producing DIY products, Julie Campbell has gathered her inventions under one roof at JCampbell.design. Everything you need is right here to help you transform your spaces with a magical sense of Simple & Feel Good.
Julie's Favorites This Season